Star Hacks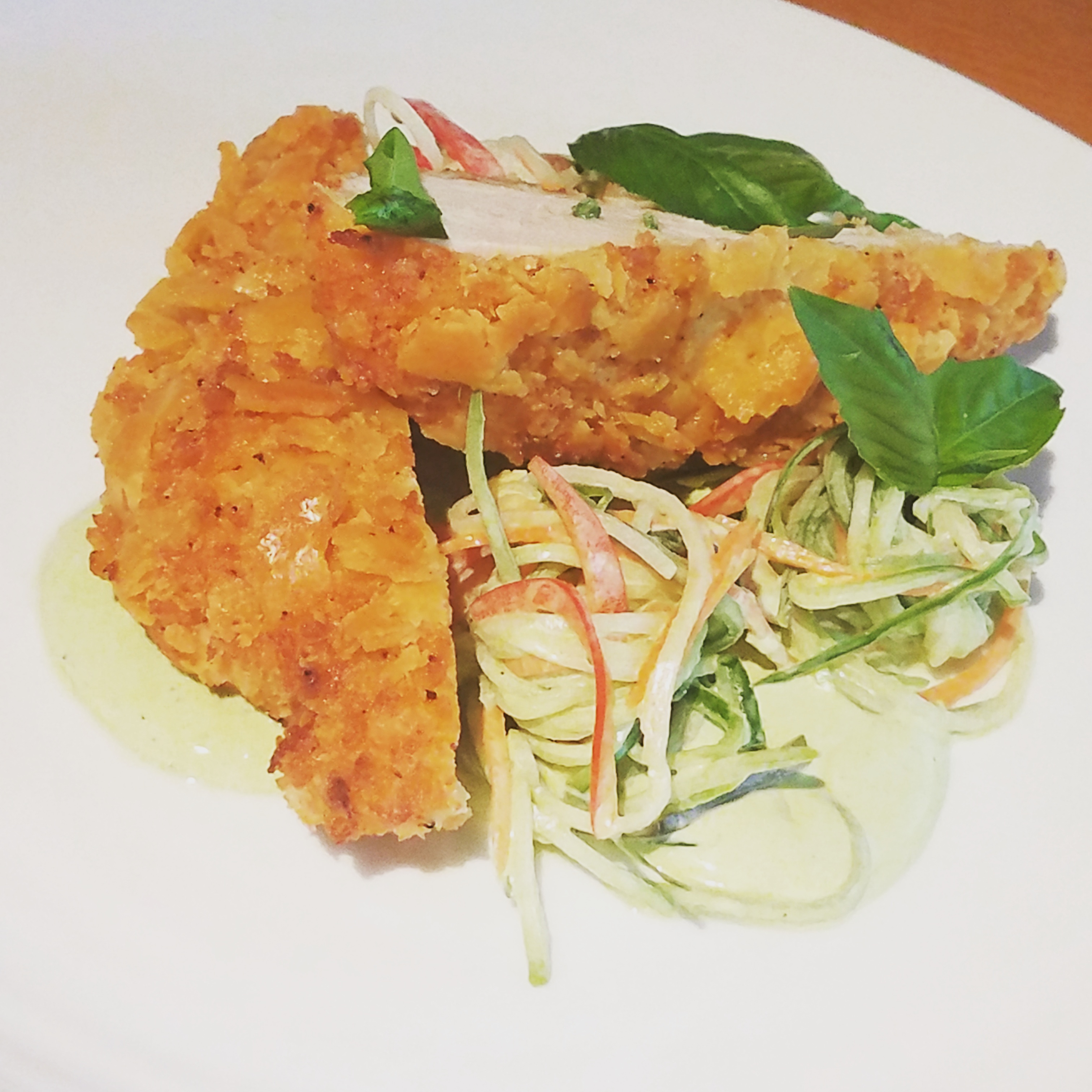 With 72 Michelin starred restaurants in NYC, a bit of creativity is required along The Star Crawl for me to avoid breaking the bank. Fortunately I have uncovered affordable "star hacks" at many of the restaurants to make the quest a tad easier on the wallet.
Places like Ai Fiori, Café Boulud and Tulsi participate in New York Restaurant Week and have a three course lunch offering for $29 and dinner for just $42.  Restaurant week, founded in 1992 was created to pump up business during the slower months of summer in the city.  This year New Yorkers are able to enjoy the perks from July 24th– August 18th.  For a full list of participating restaurants, check out their site: https://www.nycgo.com/restaurant-week.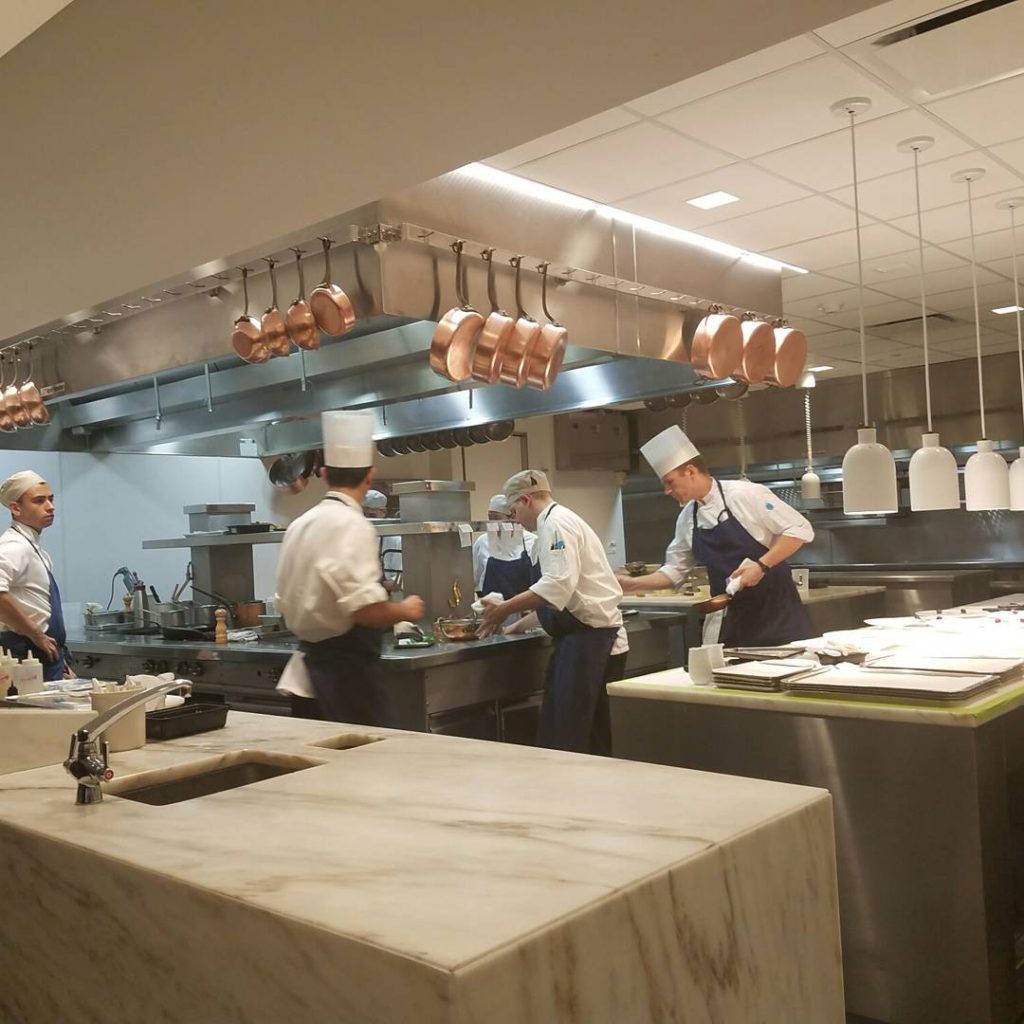 One of my favorite star hacks is lunch at two-star midtown classic The Modern in their Bar Room.  The lunch menu offers their famous and decadent Tarte Flambee for just $15, my favorite guilty pleasure to date.  And after a long day of work, places like Torishin and Uncle Boons are available for delivery through the Caviar app.  Two-star Italian seafood restaurant Marea offers a business lunch for $54, and legendary three star Le Bernardin's three-course lunch is just $55.
Reach for the stars and Bon Appetit!
SaveSave
SaveSave