Ladies Who Breakfast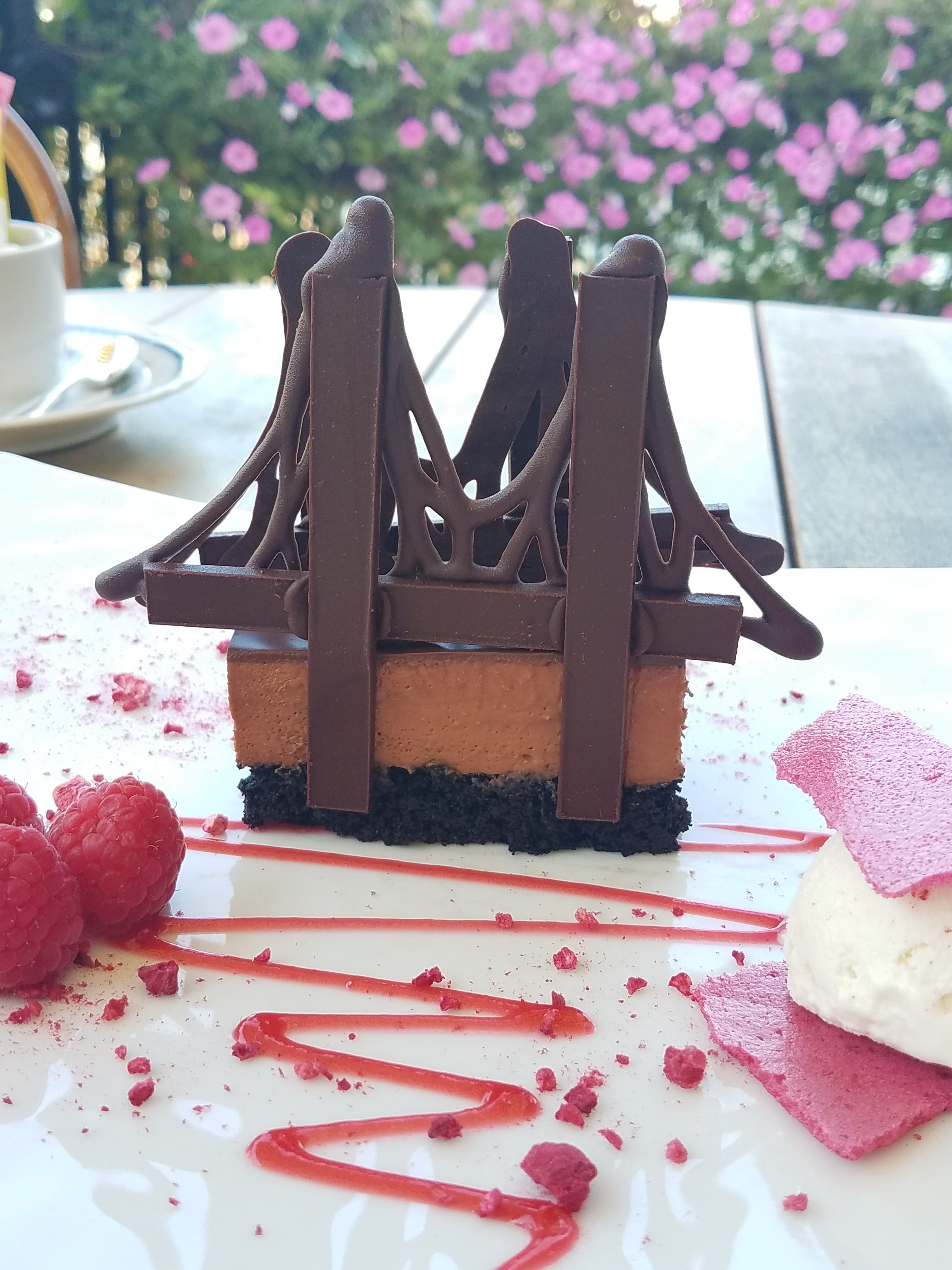 Magical.  That is the most fitting word to describe the walk through the garden along the cobblestone lined path to River Cafe in Brooklyn.  Through the front door I was transported into an enchanting and fragrant room filled floor to ceiling with roses, lilies and arrangements that make a lavish wedding look sparse.  To the left, a charming formal dining room leads the way to the outdoor patio seating.  Starting my morning off with a power breakfast under the Brooklyn Bridge was quite an escape from the typical morning routine.

I decided to begin the day with a Michelin star for breakfast and catch up with my good friend Laura who I hadn't seen in months.  I enjoyed a dinner at River Cafe about ten years ago and decided to try a different meal there this time around.  For us the setting couldn't have been more ideal and the food?  Pssh.  An out of this world way to consume the most important meal of the day.  Since there were too many menu items we wanted to try, we opted for the breakfast tasting menu.  Facing a magnificent view of Manhattan, we sipped our lattes and enjoyed smoked salmon toasts, warm chocolate croissants, savory waffle eggs benedict and tomatillo spiced avocado toast with a soft boiled egg on top.  To top off our feast, Javier our server delivered an adorable chocolate replica of the Brooklyn Bridge on a rich chocolate mousse.  The experience was so fabulously New York that Laura and I have decided to meet there once a month for a pre-work power breakfast.  We both agreed it is well worth the splurge and a fine tradition to start.  Ladies who breakfast.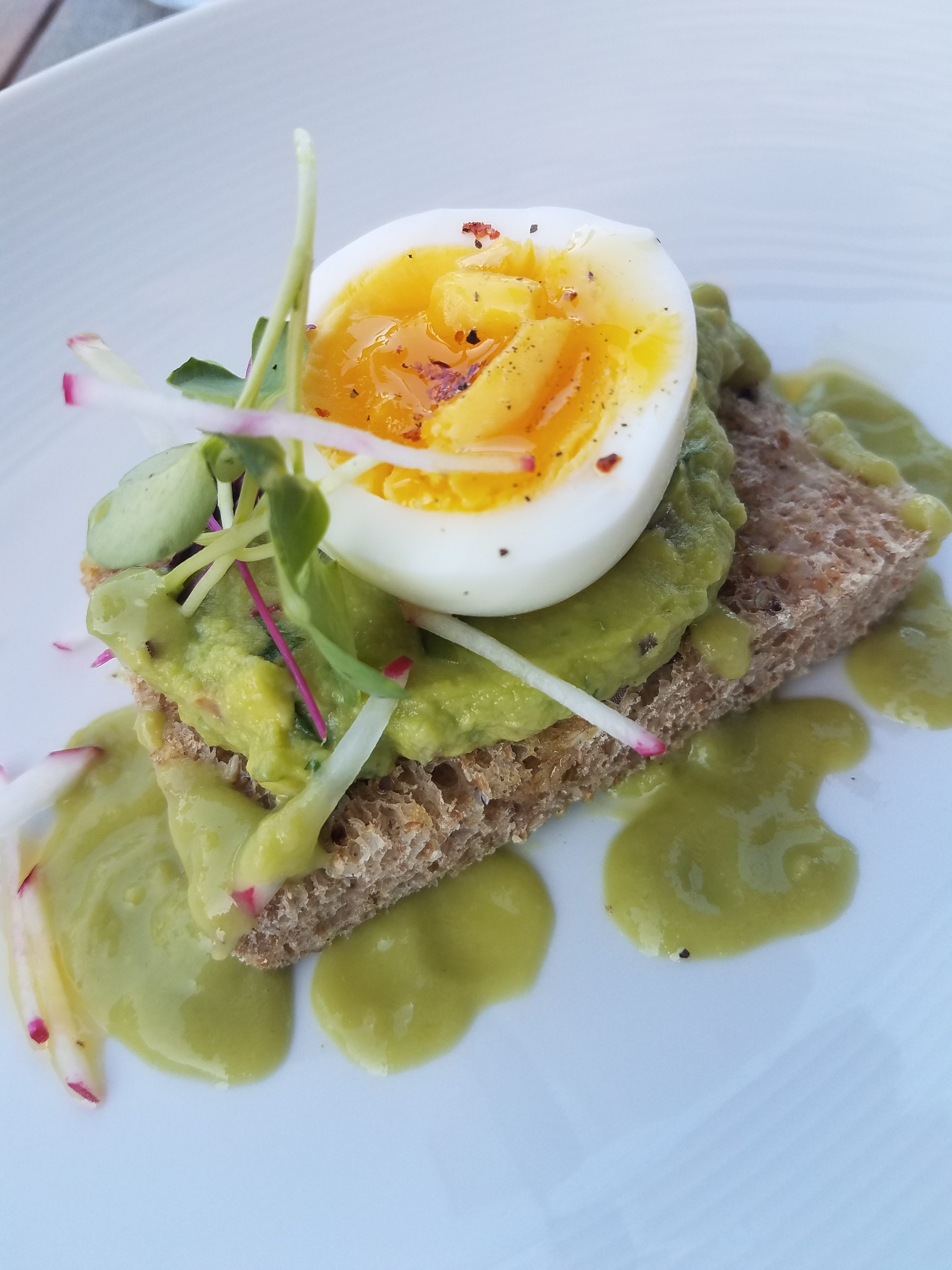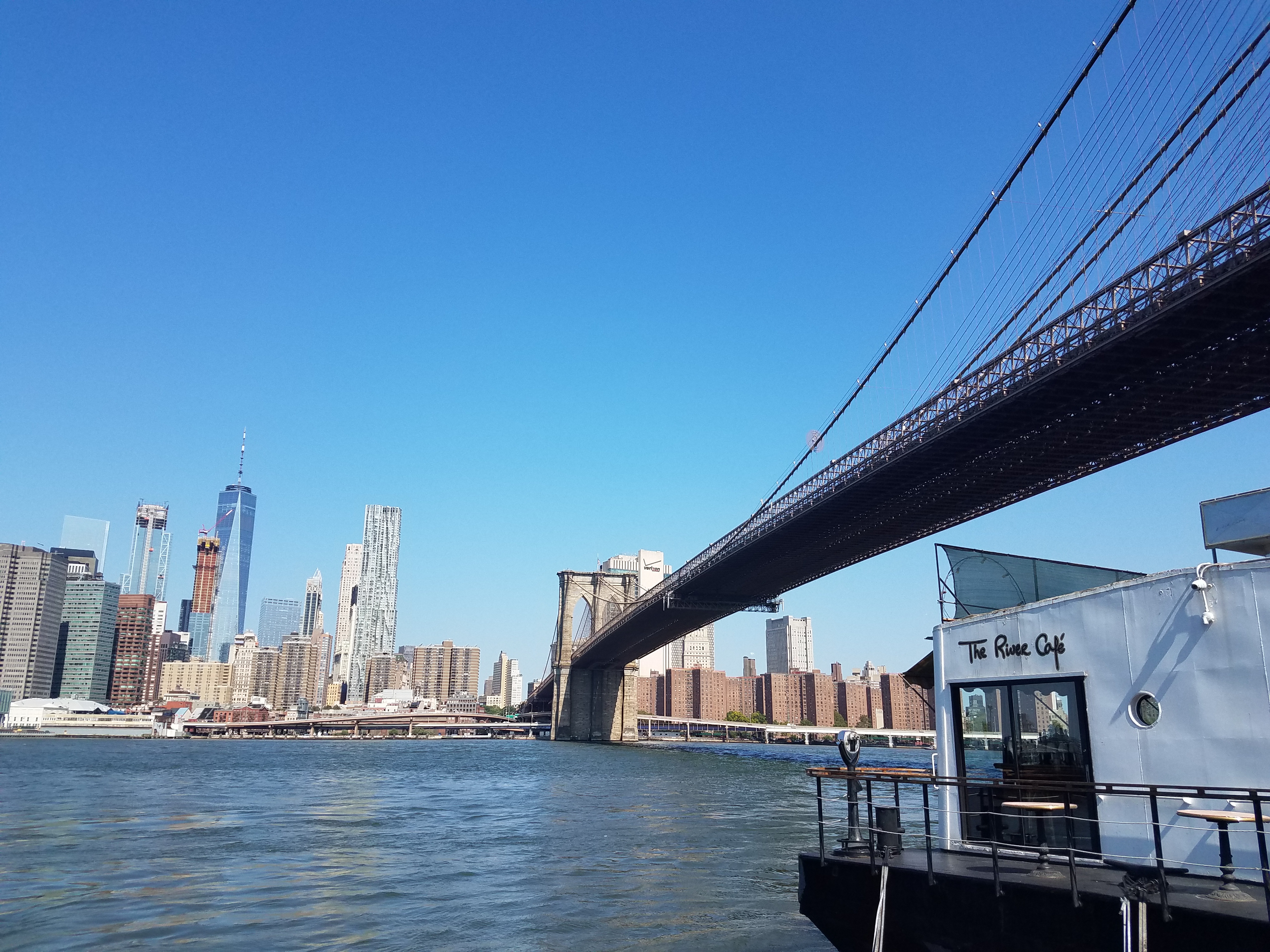 SaveSave
SaveSave
SaveSave
SaveSave
SaveSave
SaveSave