Back to Boons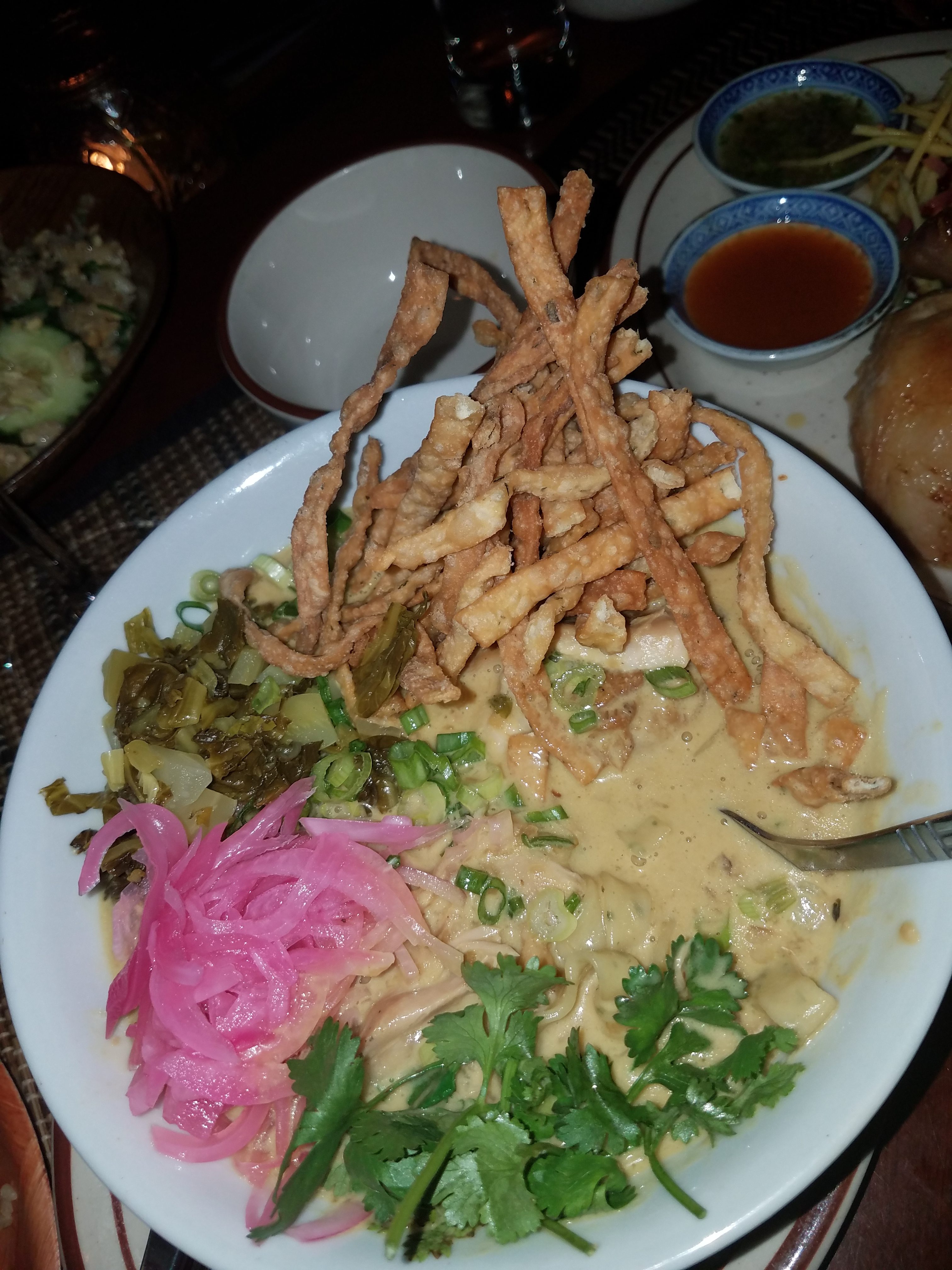 Last night I went to Thailand for $56.47.  Well not quite, but my third visit to Uncle Boon's sure felt like being teleported across the globe and into the kitchen of someone's hip Thai grandma.
From the quirky action movie posters on the wood paneled walls to the lively Thai renditions of James Brown classics like I Feel Good, Uncle Boons delivers an experience like no other.
My friends and I met there on a Friday evening around 7:30. Since they take only a limited number of reservations, we gladly put our names on the two hour wait list and headed across the street to Vig Bar for happy hour cocktails.  I reassured my friends, all newbies to Boons that the dinner was well worth the wait.  Just shy of the two hour mark I got the call that our table was ready.
We started the dinner with a pitcher of Boons Brew, a spicy Thai ale available exclusively at the restaurant.  I am not normally a beer lover, but I couldn't get enough of this brewskie with a kick.  It paired perfectly with the several courses to come.  I watched with delight as my friend Sam tried her first frog legs and remembered the first time I fell in love with the their delectable little amphibian limbs myself.
Next was the pork and rice sour sausage, a Pai family recipe and the perfect appetizer for four hungry and slightly buzzed folks at the end of a long week.  Then my personal favorites: the Crab Fried Rice and Khao Soi Kaa Kai, a golden curried egg noodle dish with fall-off-the-bone chicken legs and pickled mustard greens.  The latter is a dish so incredible it literally keeps me coming back to Boons time and again.  We finished off with a gorgeous coconut sundae with candied peanuts and a rare treat, milk bread, which isn't always available on the menu.  Ahh, the milk bread, where sweet and savory perform their perfectly performed waltz inside your mouth.  The caramelized sweet and salty top of the bread is like a creme brûlée and a glazed donut who had a baby and baptized it an overflowing gilded bowl of unicorn happy tears.  It is quite simply the best dessert I've ever had.
The first time I went to Uncle Boons was with a good friend who is a weekly regular.  I could tell he loved watching me try everything for the first time, and I'm sure I had the same satisfied look on my face as I watched my friends lose their Boonginity last night.  I remember ordering Boons delivery from the Caviar app just 24 hours after my first meal there.  It truly is that addicting.  Two weeks ago, I showed off my veteran status as I proudly introduced my brother-in-law to the stuff.  Soon, he too was hooked.
This post is incredibly difficult for me to write because as I recount the experience I am eyeing the clock wondering if a repeat of last night's feast is a crazy idea.  It probably is, but I just don't care.
I dream of Boonies.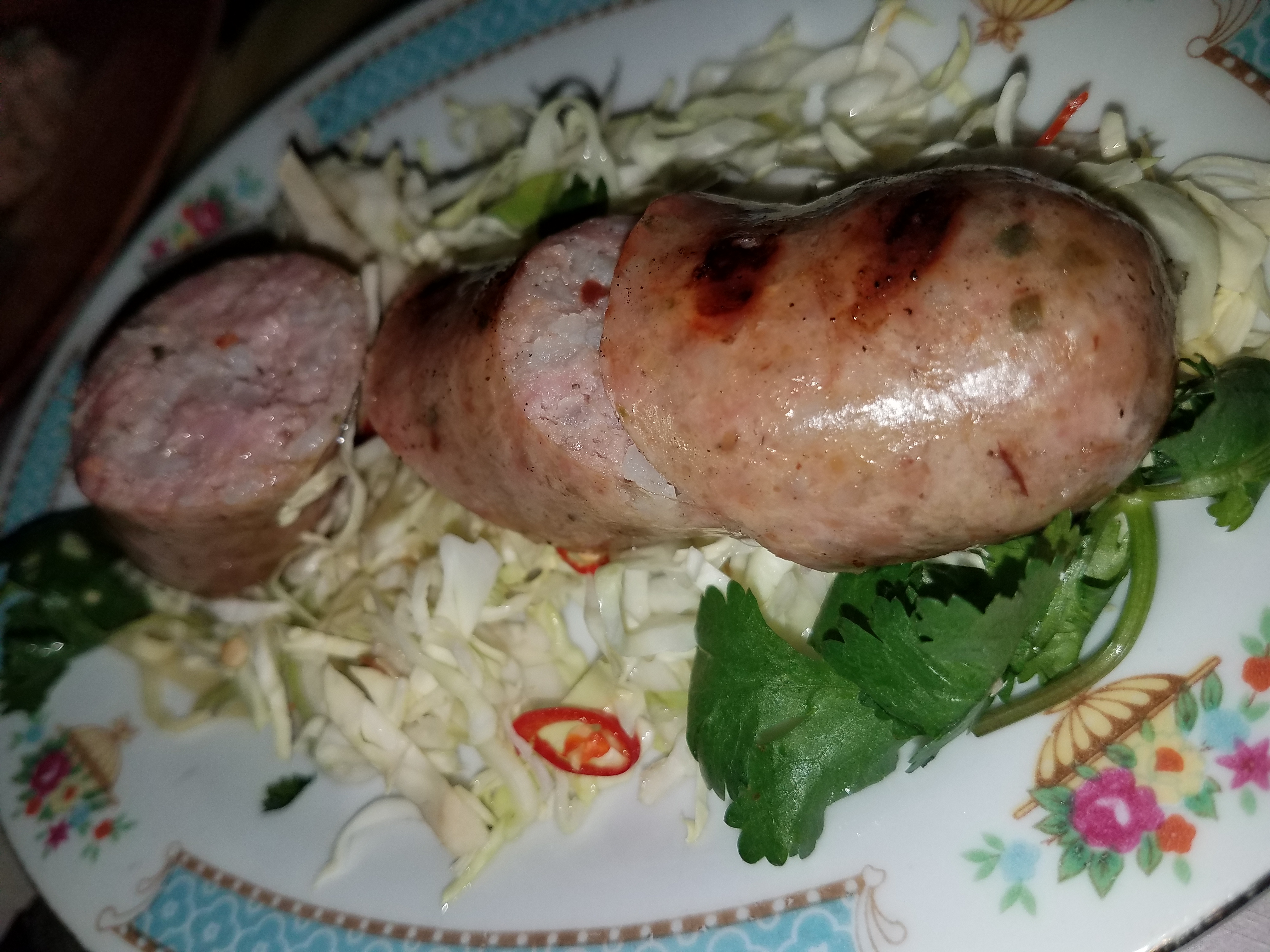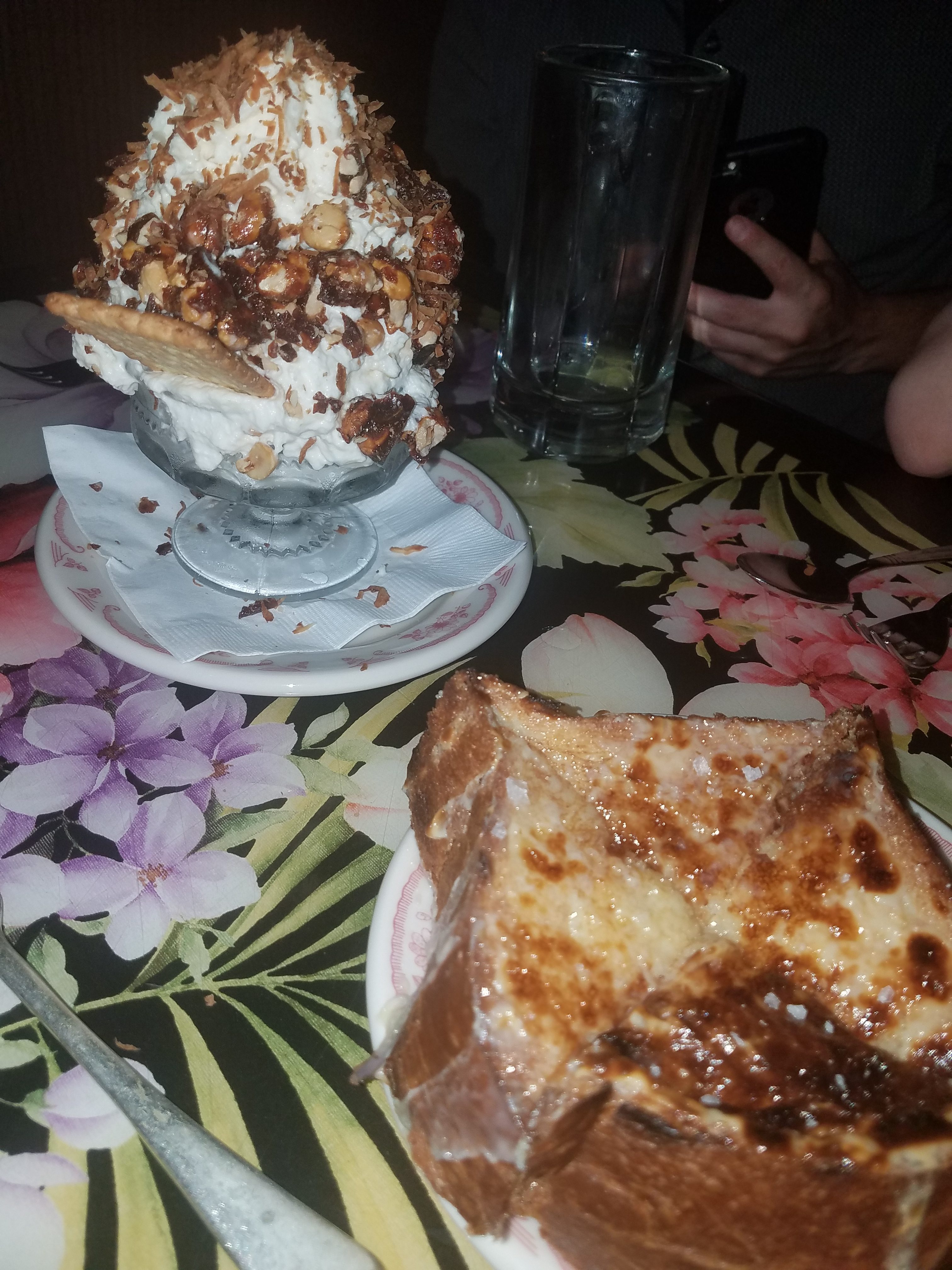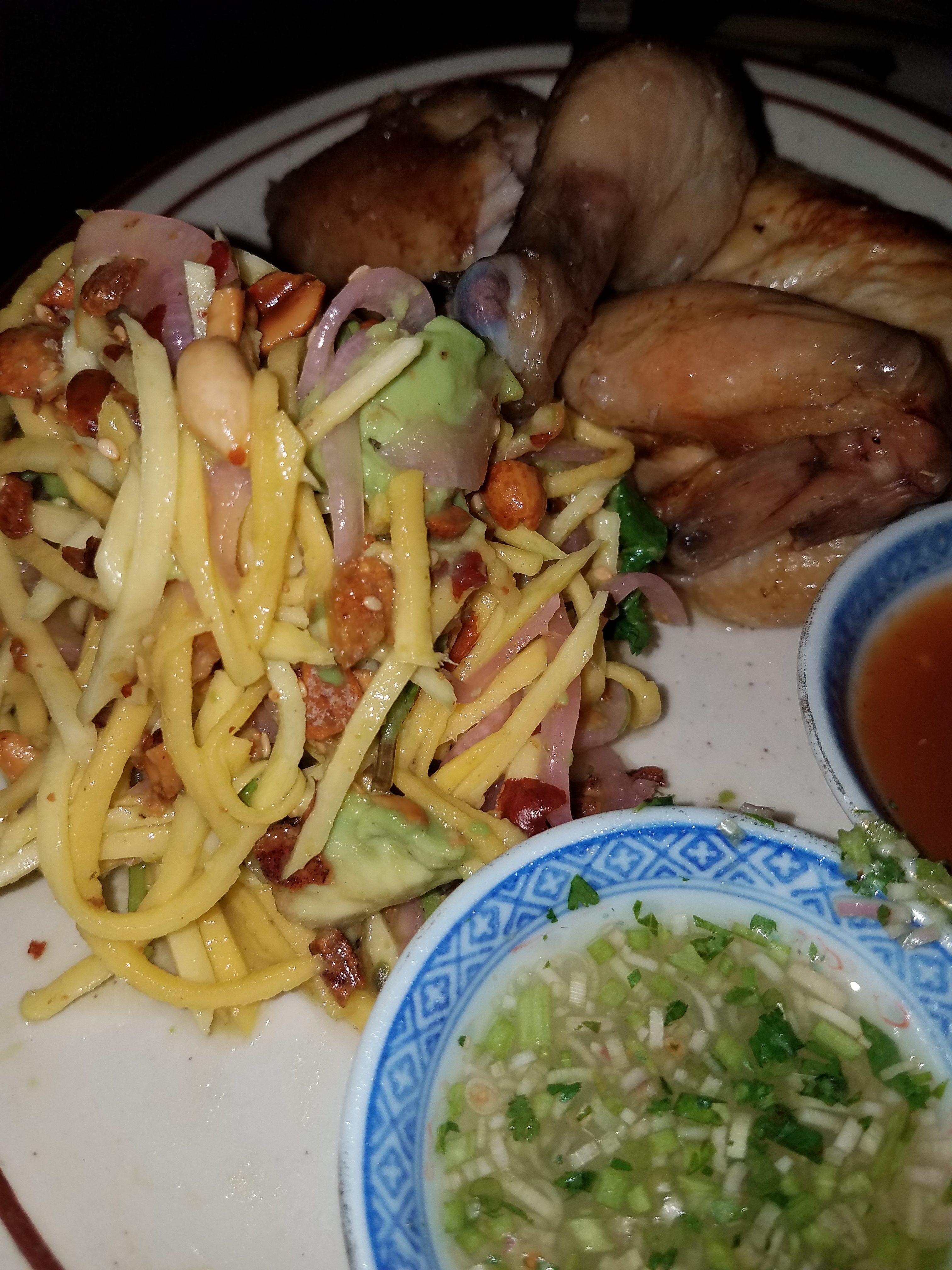 SaveSave
SaveSave
SaveSave
SaveSave
SaveSave
SaveSave
SaveSave
SaveSave