A Star Crawl Is Born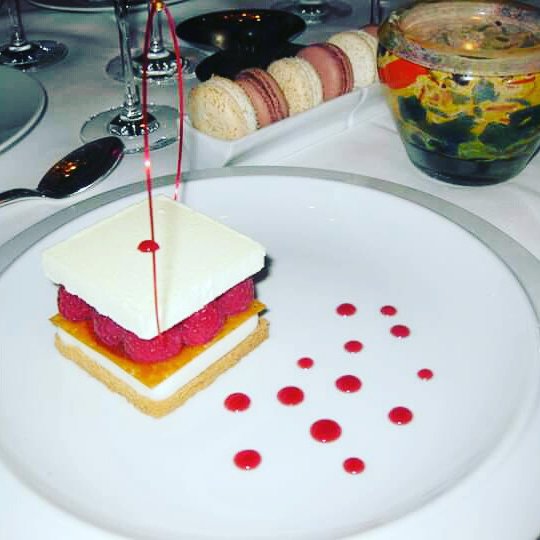 My fascination with Michelin star restaurants began in 2010, when my roommate's parents took a group of us twenty-somethings to Adour, an Alain Ducasse restaurant in the St. Regis Hotel. It was a far cry from the ramen noodles that had been sustaining me for the past few months and I knew food would never be the same for me.
Even though Adour closed in 2012, the experience has never left me. In March of this year, I found myself at a Sunday brunch at Minetta Tavern wondering if I could hit all the Michelin restaurants in NYC in the next couple of years. It seemed like a feasible enough bucket list item. After a few mimosas and a quick Google search of all of the starred restaurants (there are 72 in total,) I declared that The Star Crawl was born and I was determined to complete the list by the end of the year.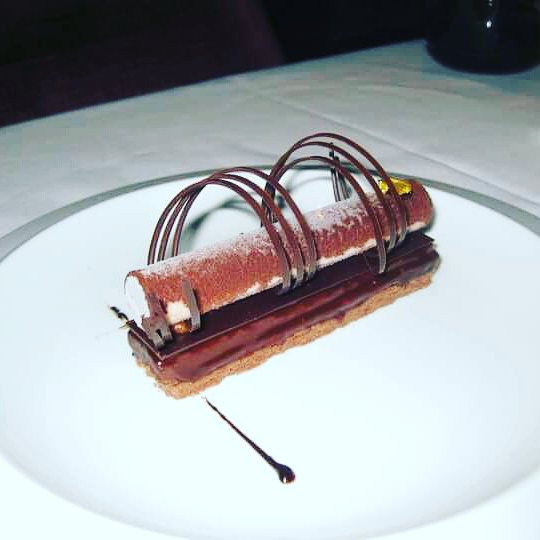 I am so excited to share my journey through photos, blog posts and a You Tube channel, which launches in a few weeks. I will be featuring exclusive interviews with chefs at the restaurants I most enjoyed, like Patti Jackson of Delaware and Hudson and Michael Anthony of Gramercy Tavern. Stay tuned and Bon Appetit!
SaveSave
SaveSave